About
CJ MIRRA is a prismatic artist / composer creating film scores and now his own original music.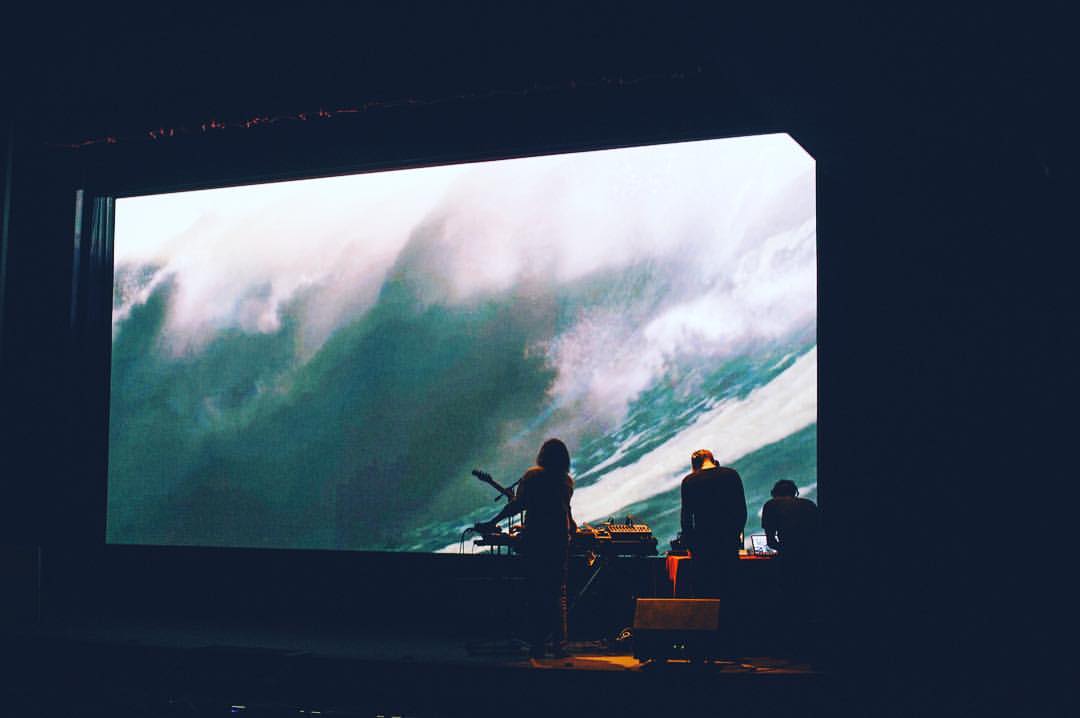 CJ Mirra is the alias of renowned London based recording artist, sought after composer and sound designer John Sampson. He has scored over twenty films screened from London to SXSW and in 2018 received a BIFA nomination for Best Sound.
Translate is the latest collaboration in a unique partnership with filmmaker Chris McClean exploring the bounds of the cinematic surf-sphere.
Translate the live A/V performance had its sell-out world premiere at the London Surf / Film Festival where it scooped the prestigious Viewer's Choice Award and will be touring soon.
Contact him by writing to cjmirra@greedbag.com