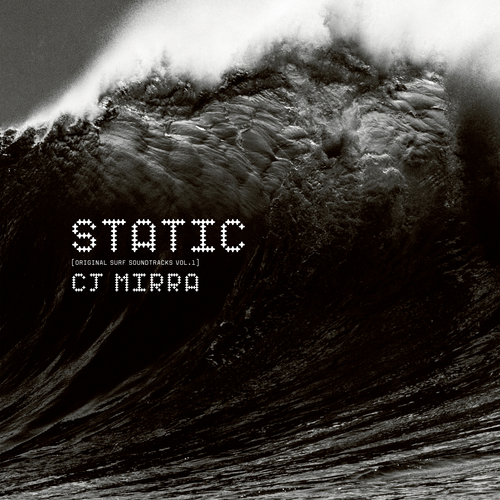 STATIC (Original Surf Soundtracks, Vol.1)
Available Formats
Tracks
Price
Buy
12" Vinyl Album
8 tracks

£

18.00
Description
CJ Mirra - STATIC (Original Surf Soundtracks, Vol.1)
"An exquisite selection of eight tracks that have been composed for various award-winning surf films over the past four years." BlueMag
As the boundaries of surf exploration expand to the furthest reaches, so too does the soundtrack that accompanies the journey.
CJ Mirra's STATIC - Original Surf Soundtracks Vol.1 stirs up the wanderlust for those new frontiers.
Ethereal soundscapes, lo-fi guitar excursions and rising orchestral, neo-classical moments summon images of the wild, awe-inspiring surf destinations – Iceland, Ireland, Scotland, The Faroes and beyond.
Aficianados of cold water cinematic adventures will already be familiar with CJ's work. The album is a selection of 8 tracks, each originally composed for one of a number of award winning surf films scored by CJ Mirra over the past four years. The critically acclaimed 'Edges Of Sanity', with poetry by Dan Crockett narrated by Charles Dance, features on the album alongside a series of evocative and ethereal tracks taking the listener on a journey across an epic surfscape.
CJ Mirra's entry to the world of surf film came through a unique partnership with acclaimed director Chris McClean that has produced short films screened at festivals worldwide, as well as the award-winning live audio-visual show Chasing Zero.
CJ Mirra:
"The light, the landscape, the size of the waves and colour of the water all had an influence on the sound. The music has an identity of its own beyond the films. Putting them into an album tells the story of this unique collaboration."
The vinyl was produced in association with Finisterre.
CJ Mirra will be on tour in late April and May. The new live band features renowned surfer/ musician LeeAnn Curren and will be accompanied by visuals from Chris McClean.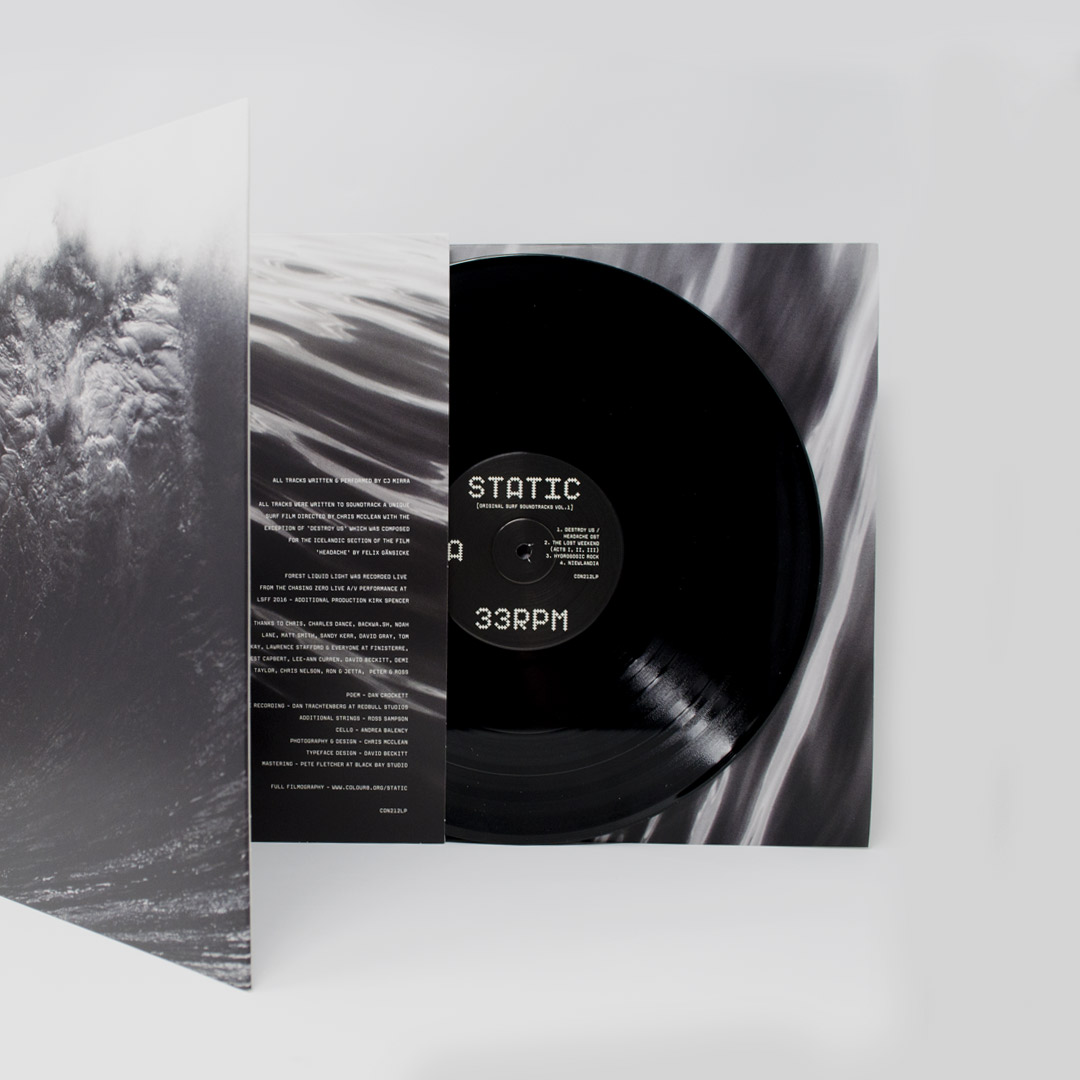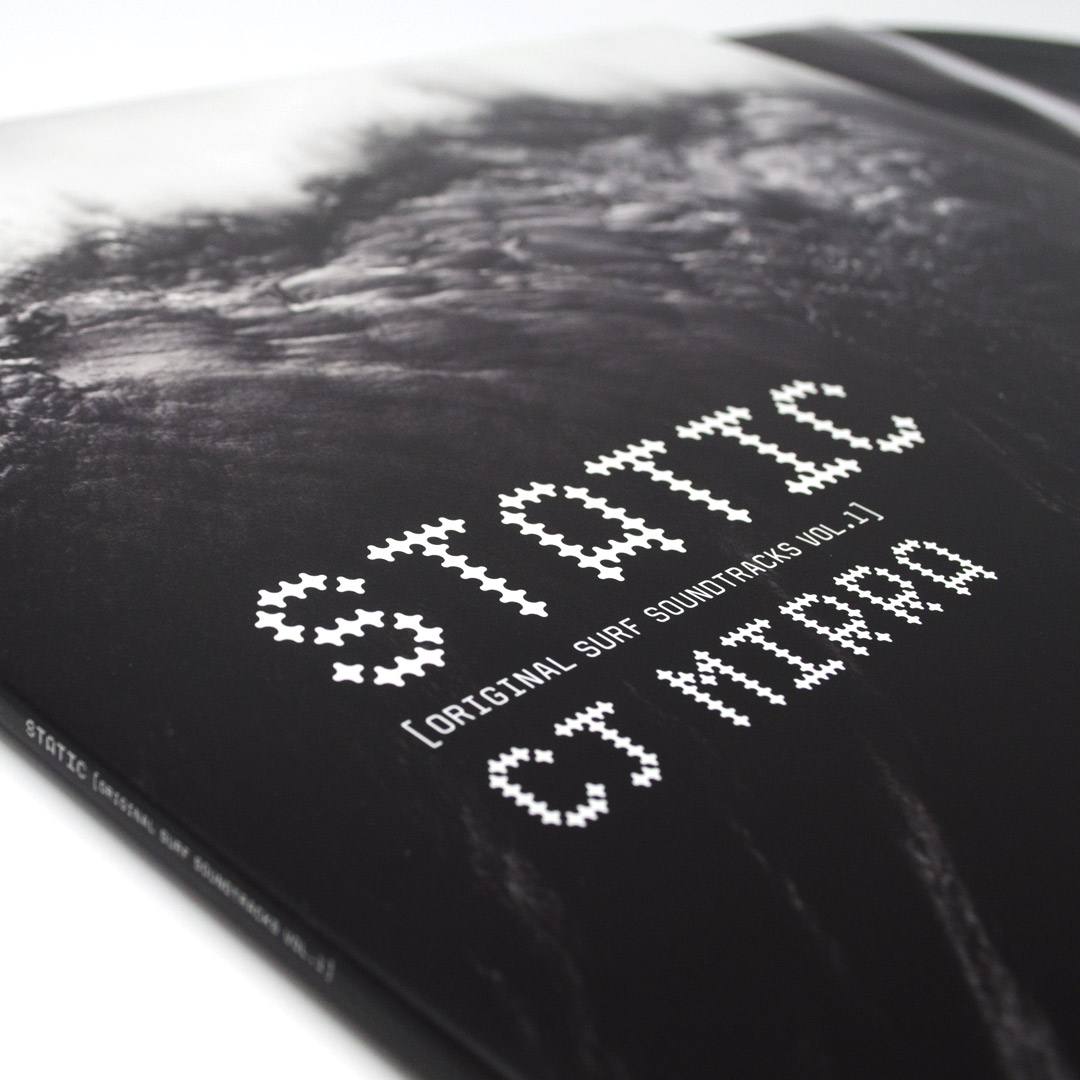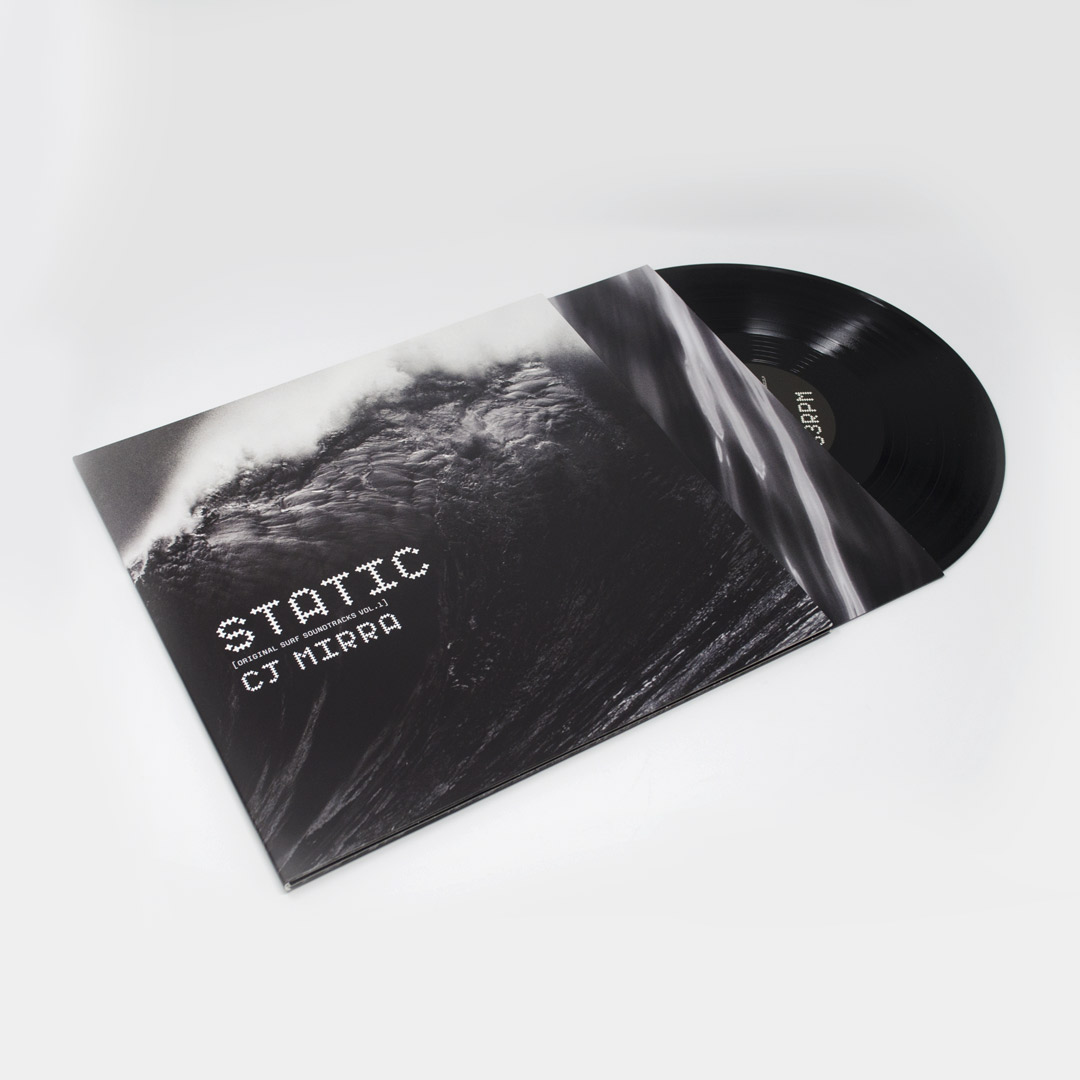 Tracklisting
12" Vinyl Album (CON212LP)
CJ Mirra

- Destroy Us / Headache OST

CJ Mirra

- The Lost Weekend (Acts I, II, III)

CJ Mirra

- Hydrogogic Rock

CJ Mirra

- Niewlandia

CJ Mirra feat. Charles Dance

- Edges of Sanity

CJ Mirra

- Forest Liquid Light (Live)

CJ Mirra

- In Search of Silence

CJ Mirra

- Everglade Parade